Established vide Punjab Govt. Act No. 6 of 2015 and is recognized by UGC under Section 2(F) of UGC Act, 1956. (ISO 9001:2015)
Chess Competition-2022
Date:29-08-2022
---
Objectives:
To challenge the player's analytical, logical, and creative thinking as they put their knowledge and talents together to create a more intricate, in-depth understanding of the game.
To improve the students' capability for problem-solving and judgement.
To direct one's thought process in the appropriate direction.
Highlights:
Dynamic drillers club of the department of Electrical Engineering, SBBSU, Jalandhar, organized chess competition on August 29th, 2022.
A total of 4 groups of 08 students were formed.
The winner of the quiz competition was Vishal Thakur (Registration No.: 21110008) of B. Tech EE 5th sem.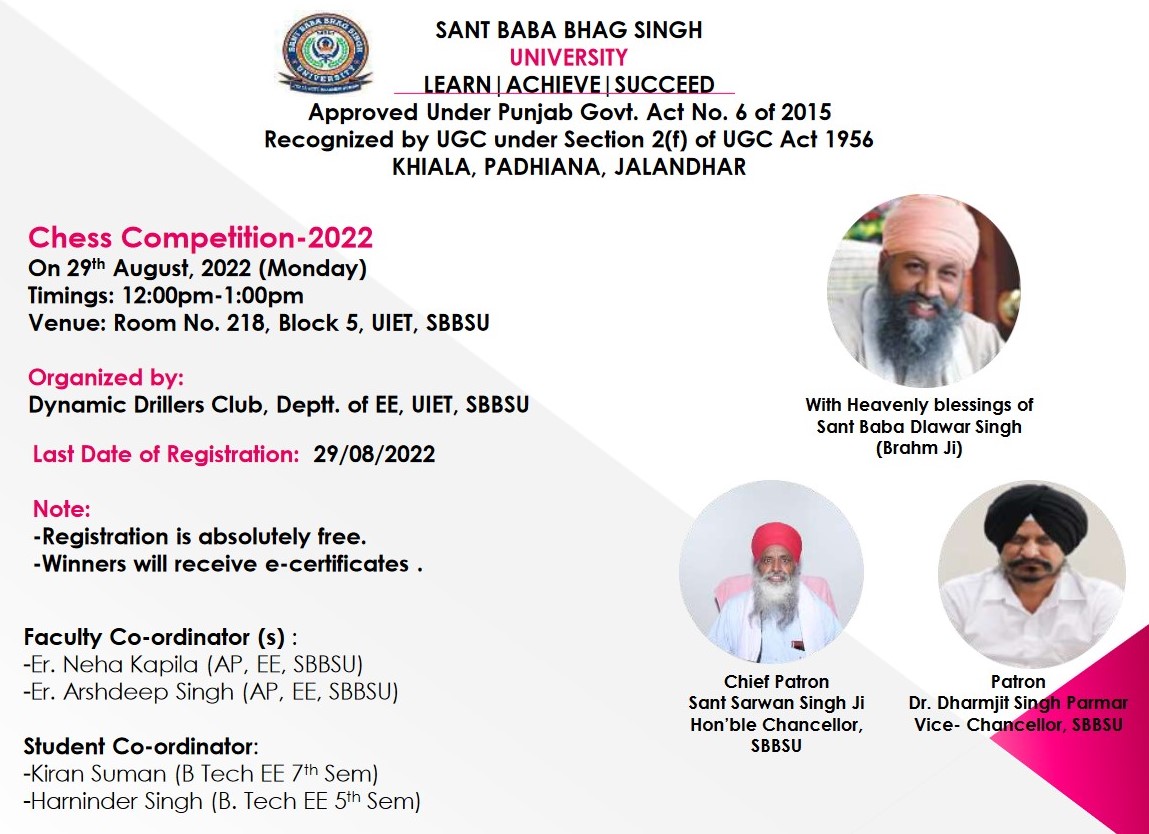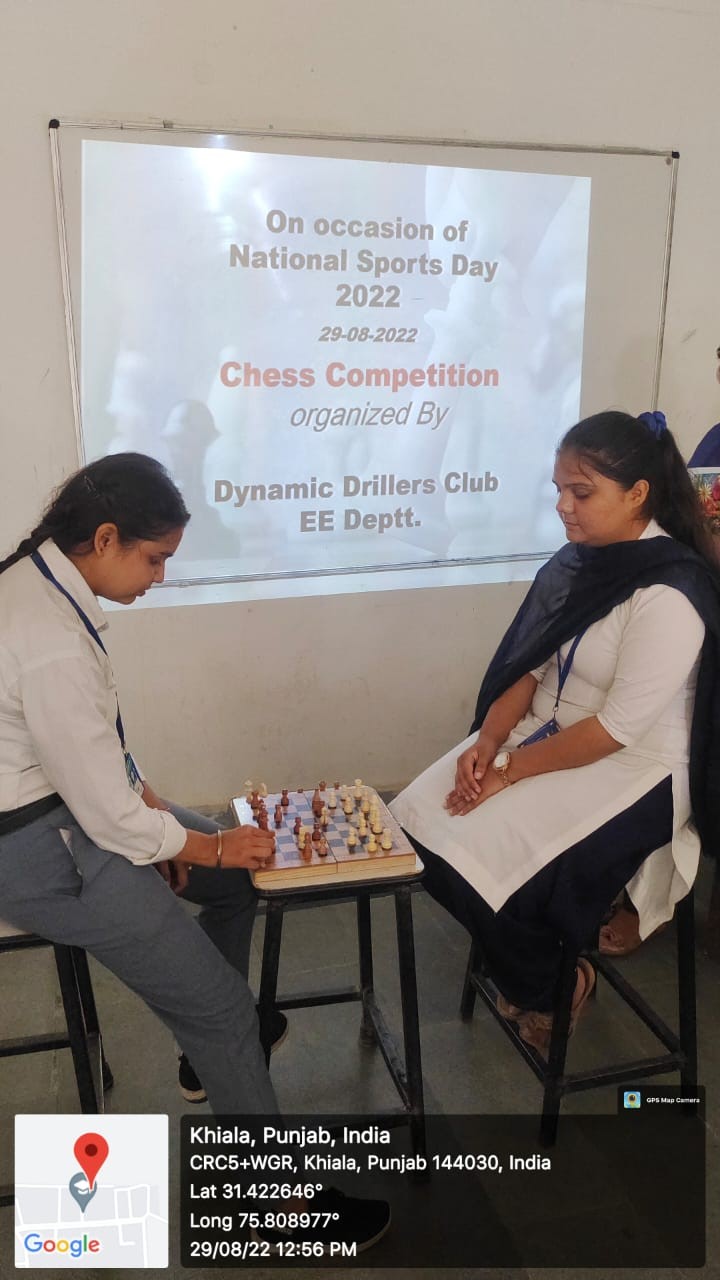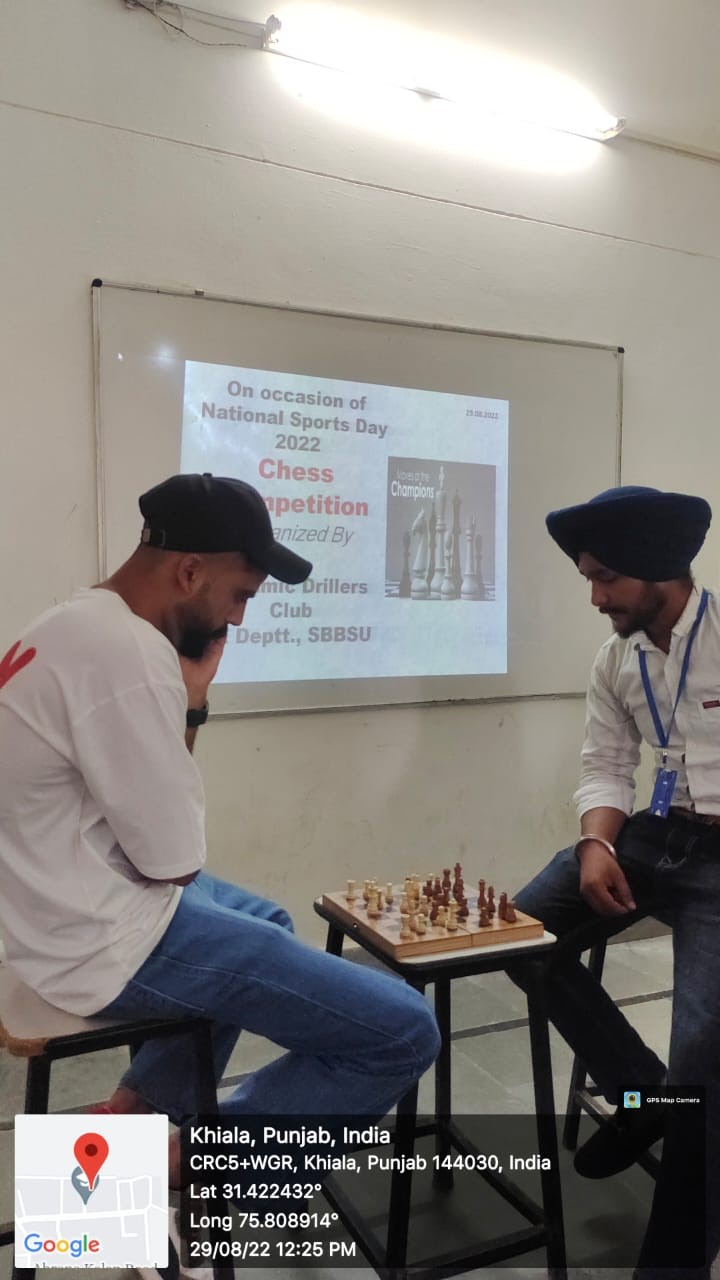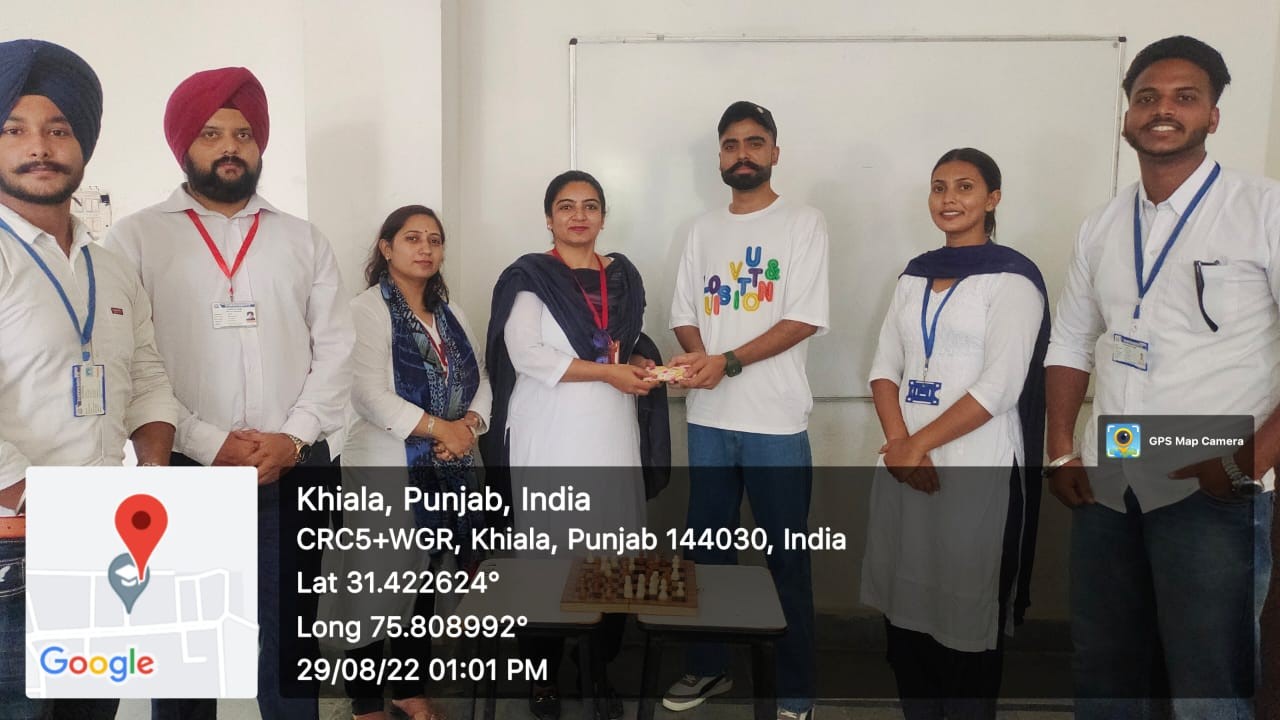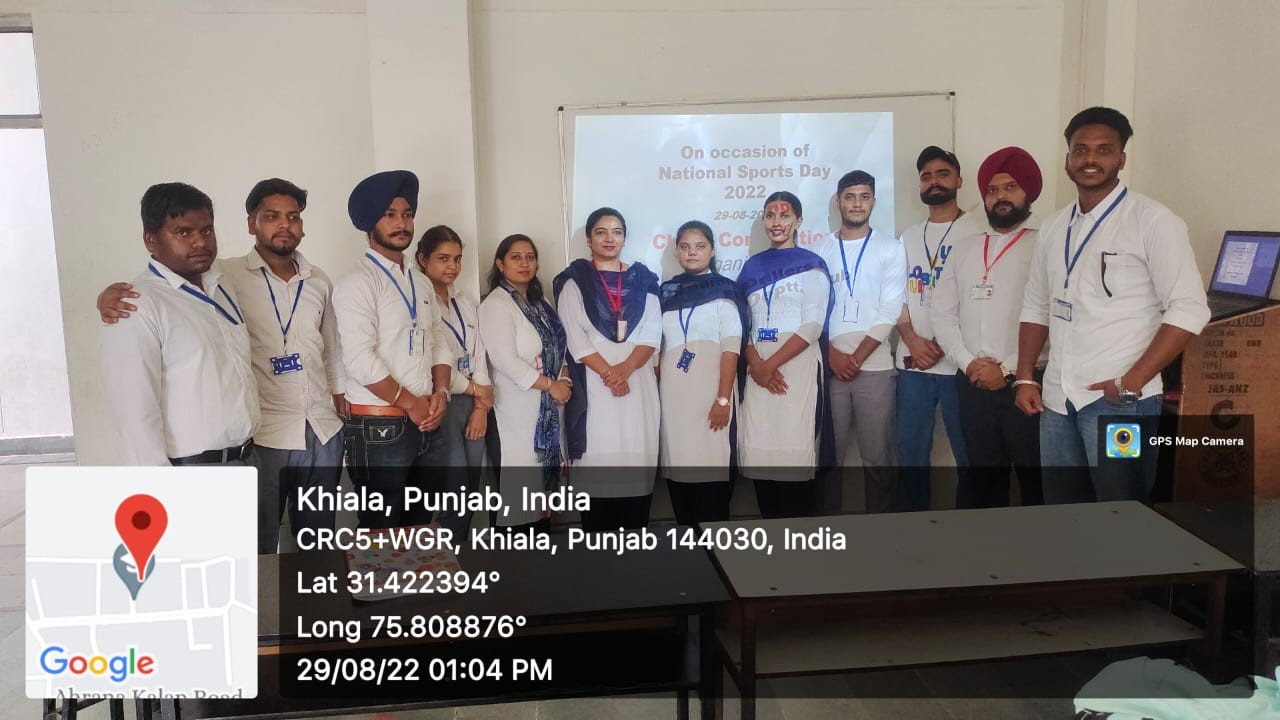 News