About the Students' Counselling Cell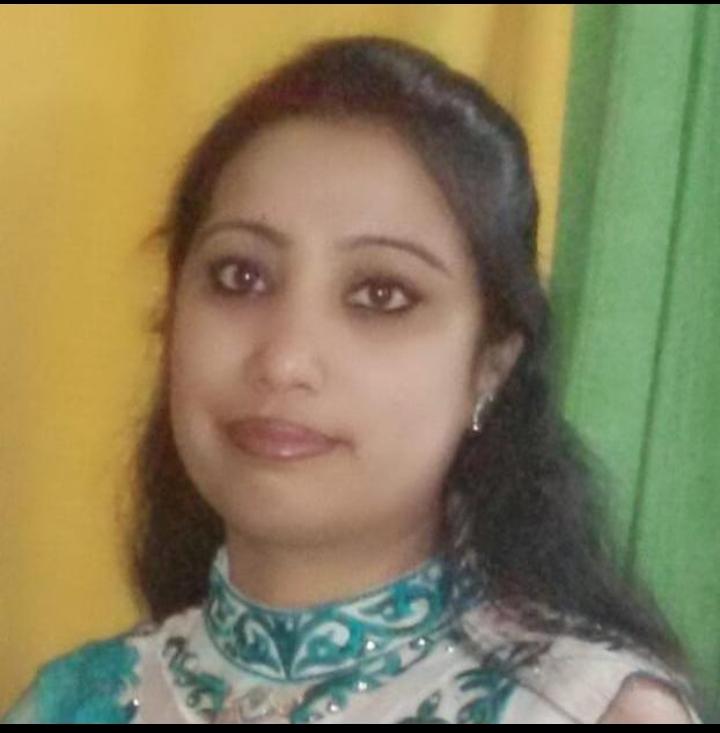 Dr. Shaveta Sharma
Associate Professor & Counsellor SBBSU
Beginning one's life at University/College involves a great transition. There are opportunities to be taken and challenges to be met, all while adjusting to change. Teachers teach the subject sincerely during the regular periods. It is for the students to put in effort and build their career. This holds good for some students, who are highly self motivated and can take care of themselves. But this number is less. A good number of students need much more in terms of Guidance, Counselling and Mentoring than 'teaching the subject well' from the teacher. They need to be listened to at some time.
Professional guidance and counselling are increasingly needed to take care of complexities of daily living of our students.To cater these needs of our students and for the effective management of problems and challenges faced by them, a broad-based "Students Counselling System" has been put in place at Sant Baba Bhag Singh University following UGC guidelines for Governance in Higher Education.The purpose of establishing this system behind is not to comply with the UGC or NAAC instructions/guidelines only but to create an environment in the university where students can approach for both educational and personal assistance.
We at counselling cell are here for our students who need a listening ear. It is an interactive and target-oriented system, involving students, teachers and parents, resolved to address common student concerns ranging from anxiety, stress, fear of change and failure to homesickness and academic and carrier worries.
Apart from University counsellor, each institute of the university has a separate teacher counsellor who acts as the guardian of students and remain in close touch with the students of the institutet hroughout the year catering to their emotional and intellectual needs. Teacher counsellors may coordinate with the wardens of hostels. Apart from counselling to students, cell is devoted to counsel teaching and non teaching staff of the university, whoever needs it.
Objectives:
To identify the problem areas or difficulties of individuals, their potentialities and limitations.
Advice and support for improvement in academic performance.
To help students develop their potentialities through a greater self-understanding.
To bridge the gap between the students and the university at large.
To create an environment in the university where students can approach for both educational and personal guidance.
To help them in Personal areas (Stress, anxiety, lack of self- confidence, communication skills, Development of Positive attitude, Assertiveness Training etc).
To help mitigate suffering, reach appropriate solutions, take responsible decisions, and enable students to become self-actualized individuals.
To address Language barriers or communication issues etc.
Awareness and support to students for Competitive Examinations.
To motivate students for higher studies and entrepreneurship.