Established vide Punjab Govt. Act No. 6 of 2015 and is recognized by UGC under Section 2(F) of UGC Act, 1956.
Research & Development Department
Research & Development Department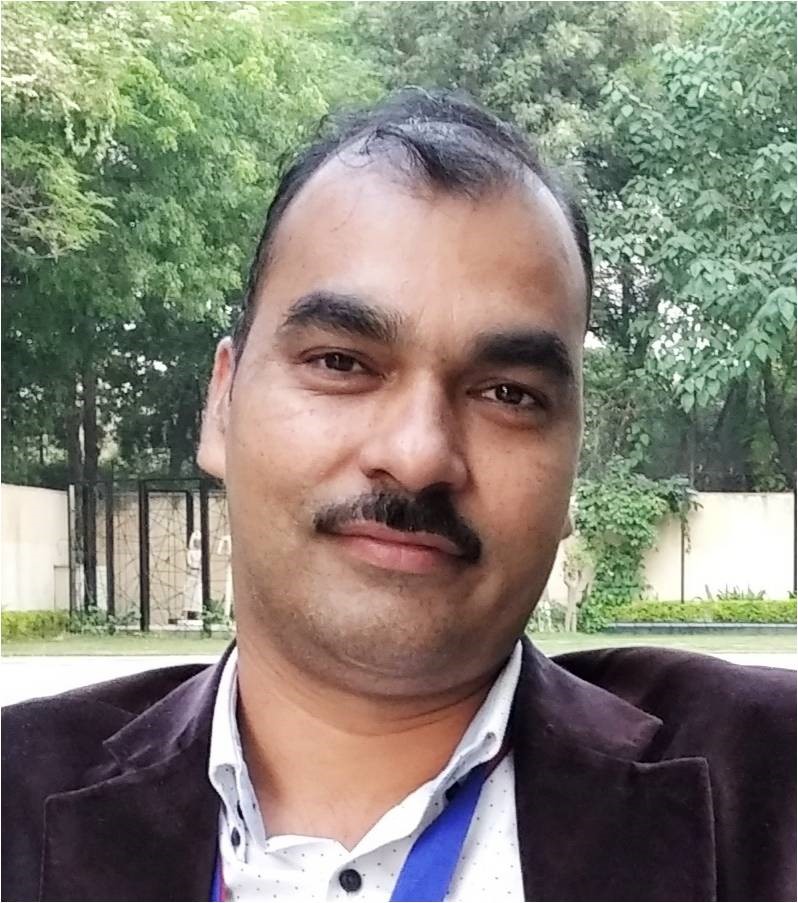 Name: Dr. Vikas
Designation: Associate Professor (Agriculture) & Director R & D
Email:: vikasam@gmail.com
Research Interest:
Being a witness to several discoveries and innovations in various fields of Science and Technology,20 Century changed the course of human civilization and lifestyles of human beings.Innovations are going to be phenomenal in 21st Century. New disciplines of knowledge will emerge and focus will be on interdisciplinary and multidisciplinary research leading to new designs, process, products, materials and technologies. It is necessary that brilliant young minds focus their attention, energies and talent on new innovations and discoveries. Sant Baba Bhag Singh University will aim at fostering the research culture and strive to provide necessary environment and facilities to nurture the creative minds. Accordingly an independent R&D Cell has been established to promote and monitor the research programs of the University. R&D cell administers all the research programs of the university by monitoring and coordinating the research programs. It conducts the research review meeting to examine the quality of research being conducted in the University. Research oriented workshops, seminars and development programs are the integral part of the R & D cell.
For any enquiry E-mail: research.sbbsu@gmail.com
Enquiry about Research & Development / lodge Complaints if any
(Timings 9am - 4pm on working days) : 8437758111, 8195923344